Our story – a Nordic Story
We come from the North. We tell strong stories.  And we make great films.
That's why we've named our brand new channel Nordic Story.
Here you'll find great short documentaries –  branded, sponsored or made i co-ops with commercial partners, who aim high in their content marketing.
We make films about Nordic Living, Design and Food. Nature and Sports. Quirky initiatives, creative projects –  all told by people driven by passion and great ambition.
Nordic Story is part of a Digital Agency located in Denmark.
This is Our Story!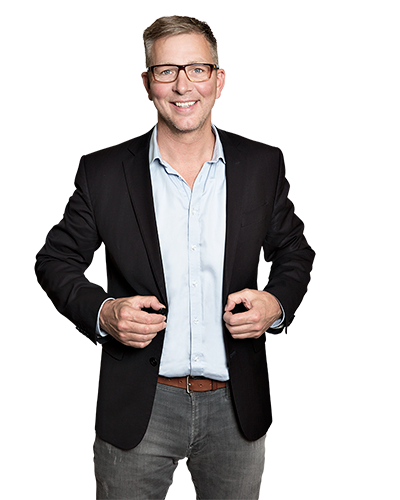 Jesper Mathies Jørgensen
Story Hunter & Partner
Nordic Story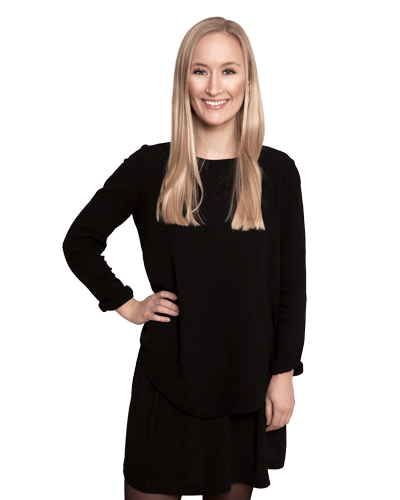 Trine Thielfoldt Nielsen
Story Hunter & SoMe Manager
Nordic Story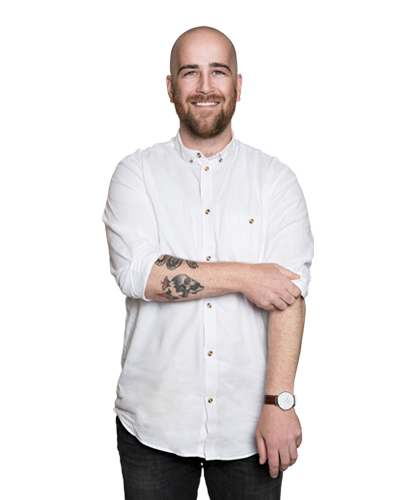 Nicolai Drejer Walther
Story Hunter & Photographer
Nordic Story